Stratify and Deploy Employees by Skill Sets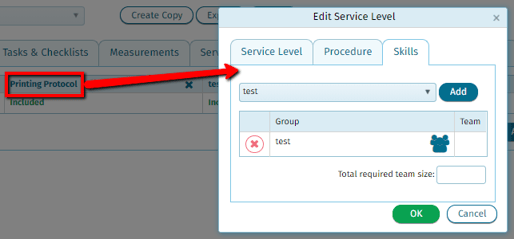 Create user groups based on skill (e.g. "ISO Certified Technicians") and assign these groups to different service levels and options. This limits the selection of technicians by service levels and service options.
Click here to view all of the features.
See for yourself! Fill out the form to schedule a free training customized for your specific calibration and asset management needs, or give us a call at 858-224-0881.