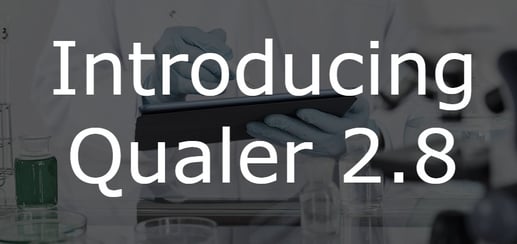 You asked and Qualer continues to deliver!
In 2020, be more efficient and cost effective with Qualer 2.8! This release delivers more robust features, flexibility, and tools to efficiently manage your equipment and calibration processes. Additionally, we have taken security protocols to the next level with new user roles and Qualer's Identity Service feature!
Click below to view the new and improved features!
Qualer 2.8 has many more features. Call us at 858-224-0881 to learn more about these and all the other features in the 2.8 release!